A new vision of hope,
one library at a time.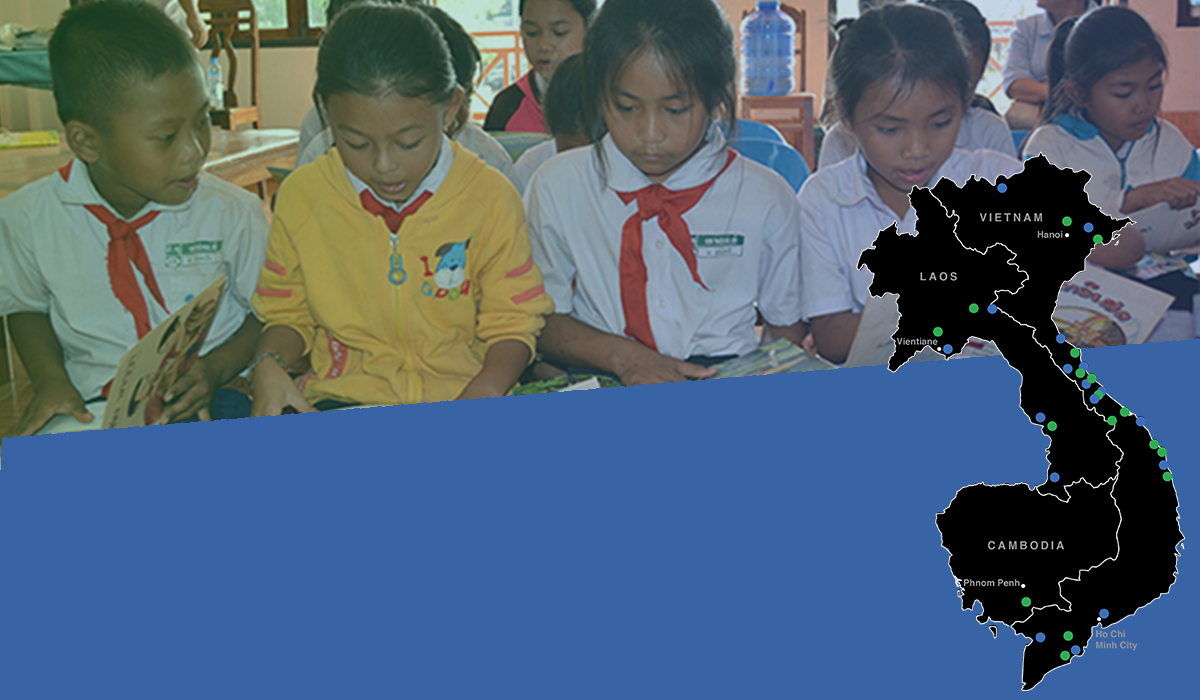 Children's Library International builds Library/Learning Centers in various undeveloped countries around the world as living monuments to peace and goodwill among peoples. It explores and acts upon opportunities to improve the health, education and welfare of the individuals in the communities these facilities serve. Finally, it builds enduring personal relationships between and among all who become part of the library family, whether sponsors, travelers, government officials, war veterans, citizens, adults or children—with the primary focus on children, their hopes, dreams and aspirations for their futures.
Our core philosophy is truly American, the common man can get things accomplished and that's where the real power to change things is. Our approach is not only very American; it's very Oriental too. It is the 'little guy' that does big things. Added to this is the fact that we are here to stay and help, well after the building is built. Upon leaving each library and site after work is done, we have two important messages that we leave with the people: "we will be back" and "this is only the beginning."
English Language Trainings
English Language Trainings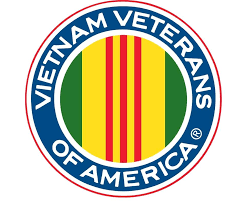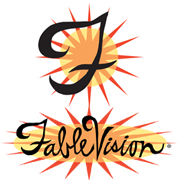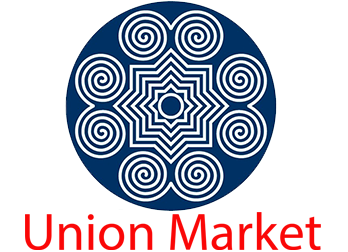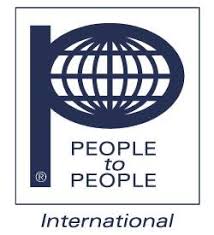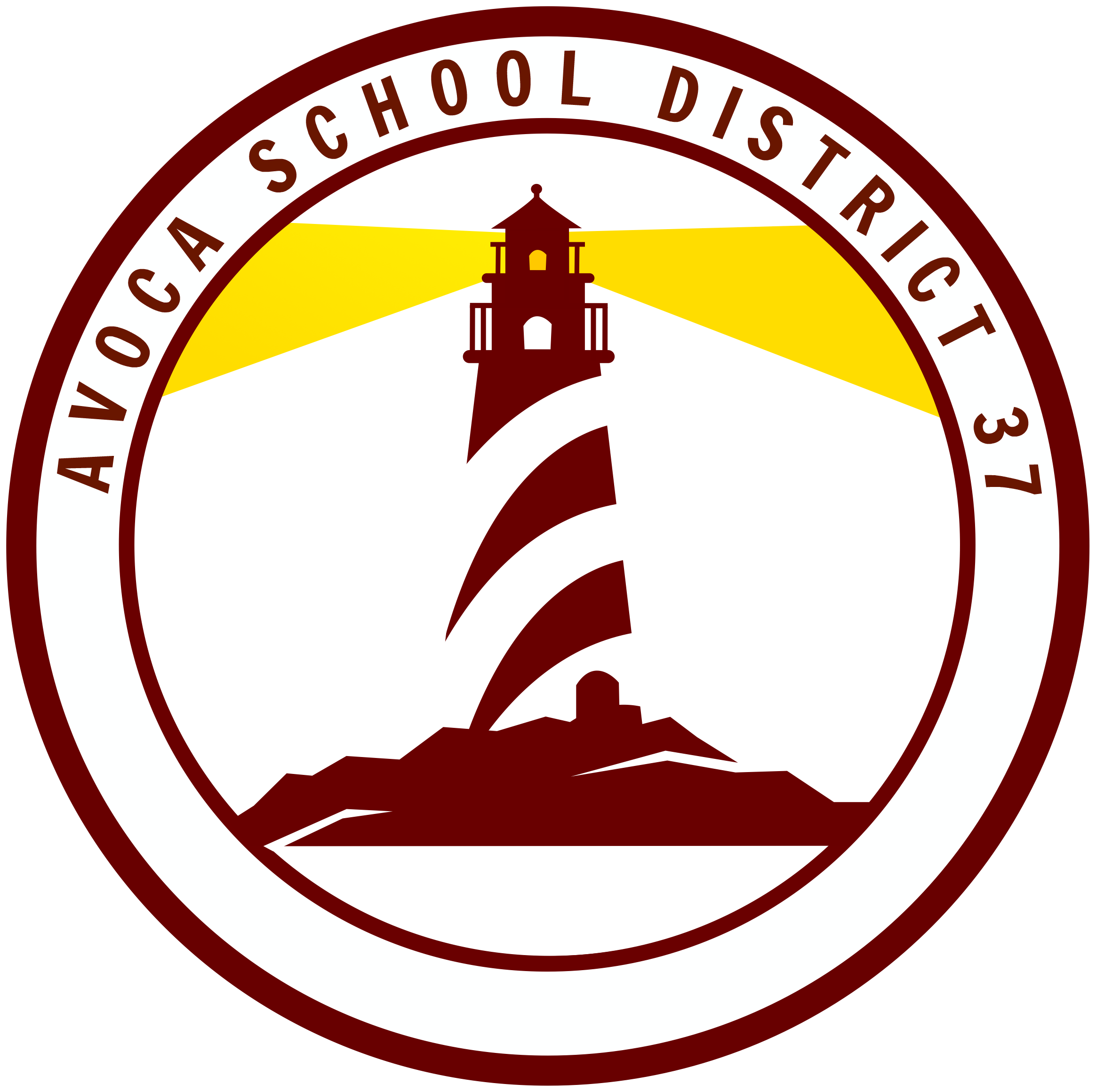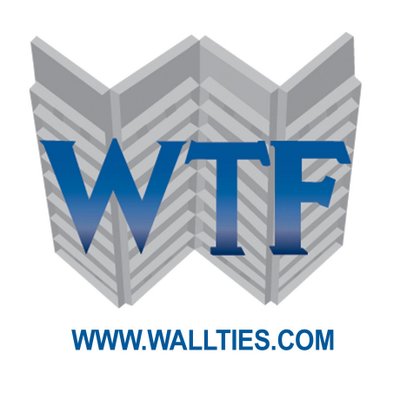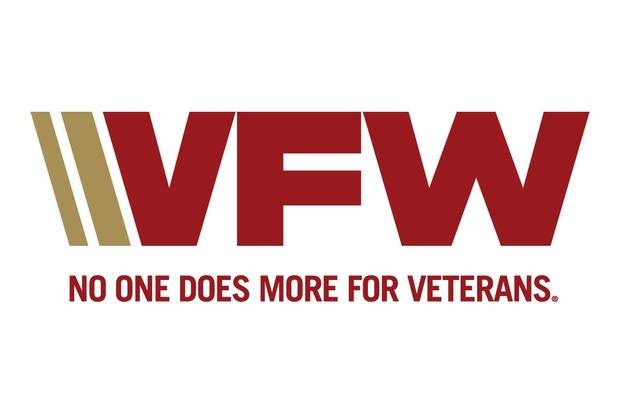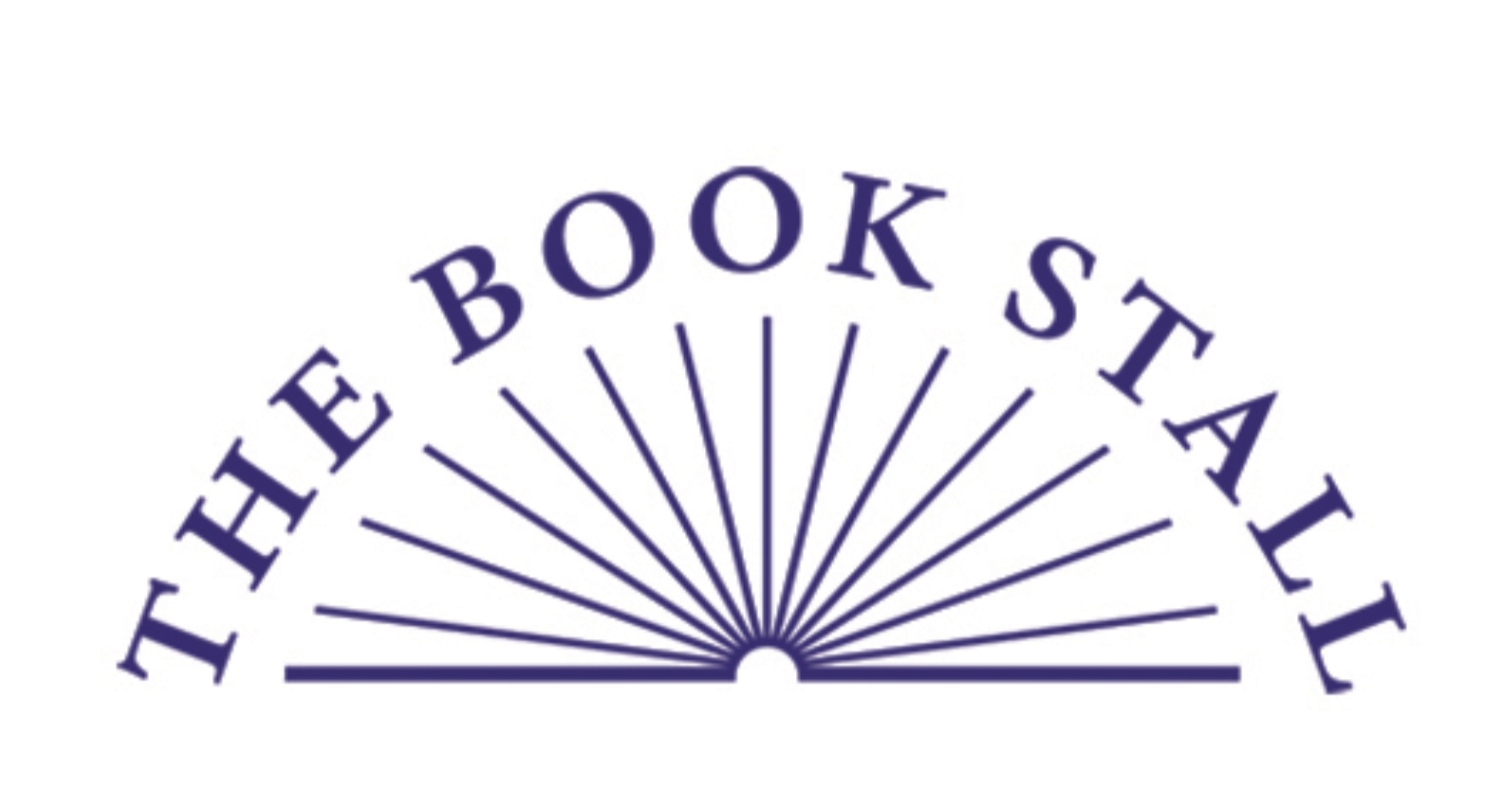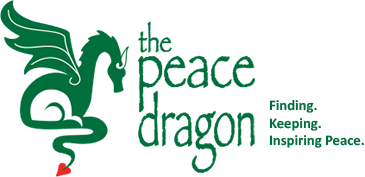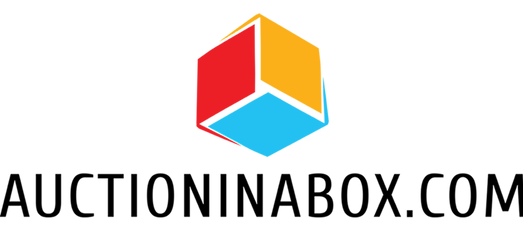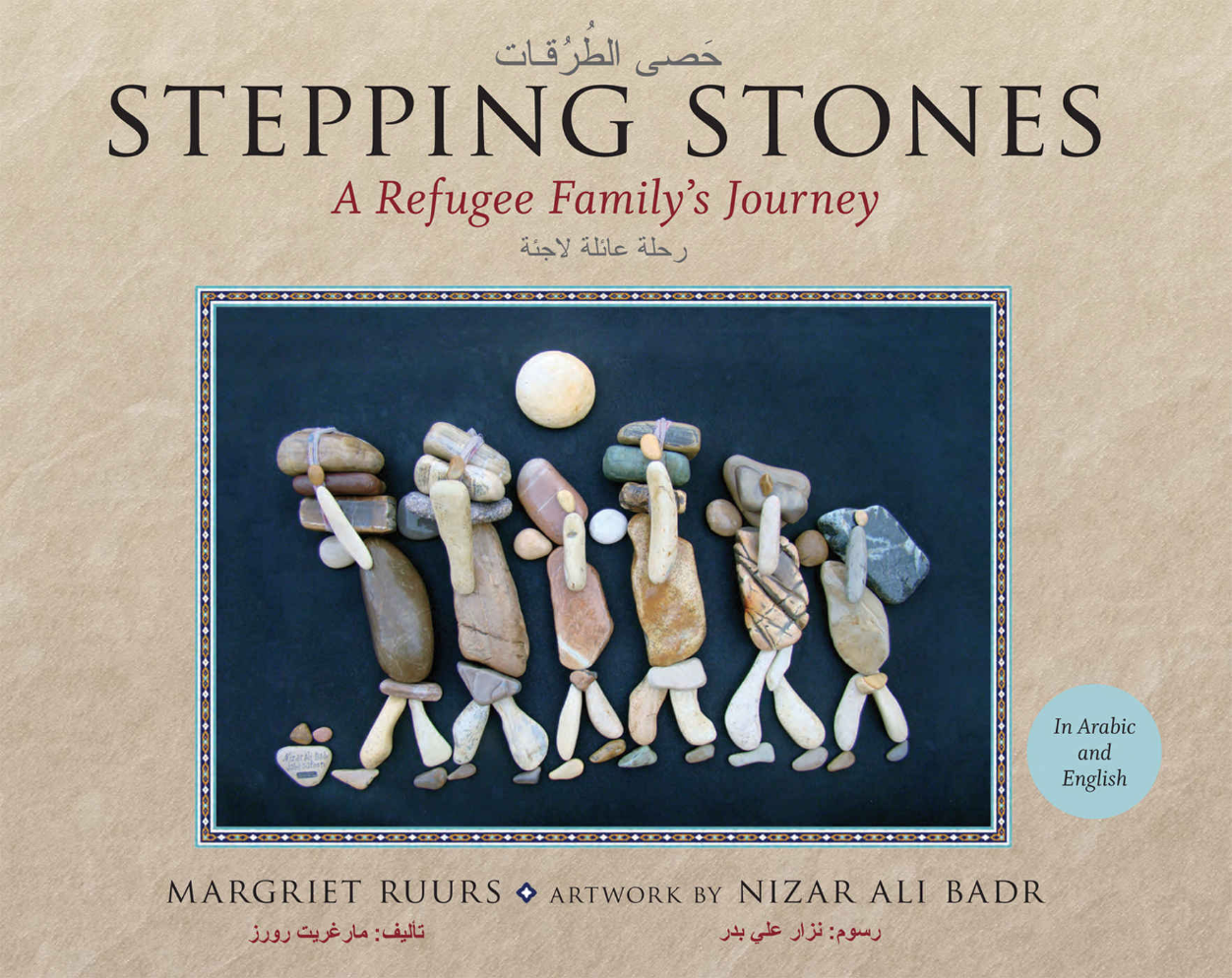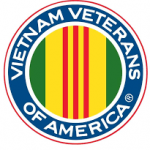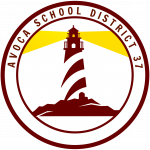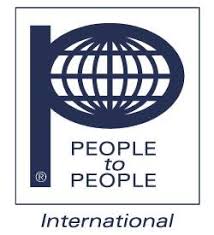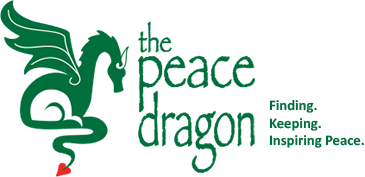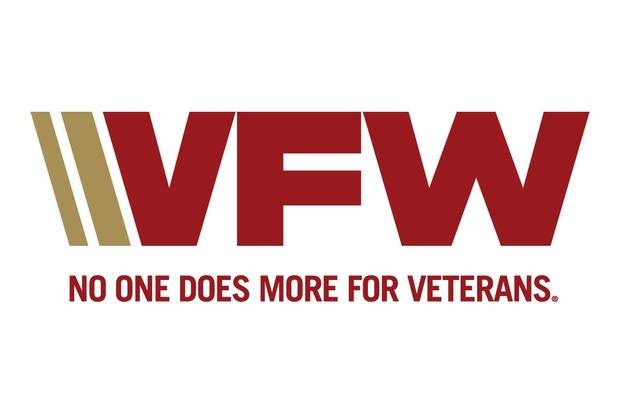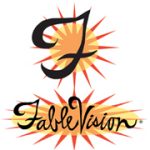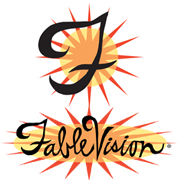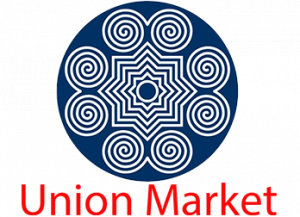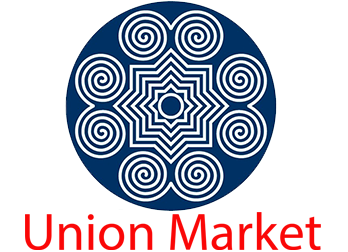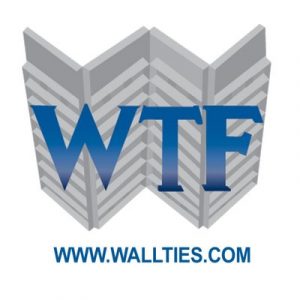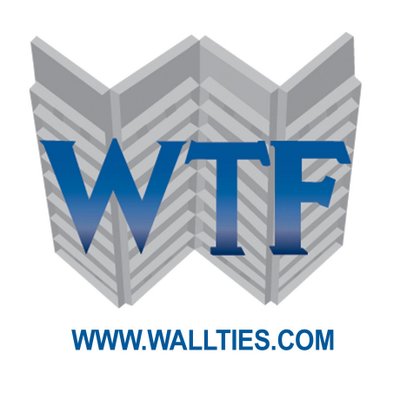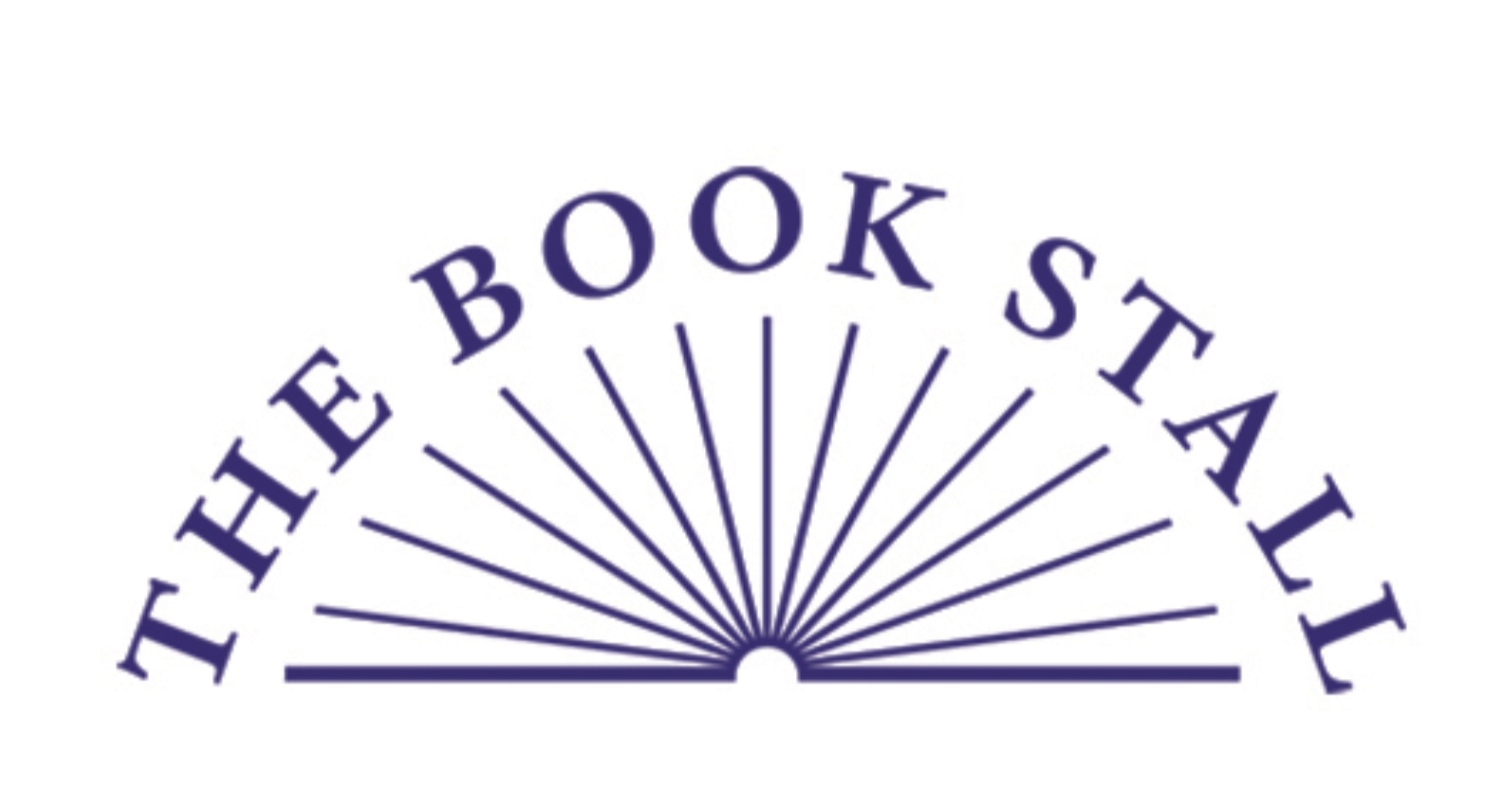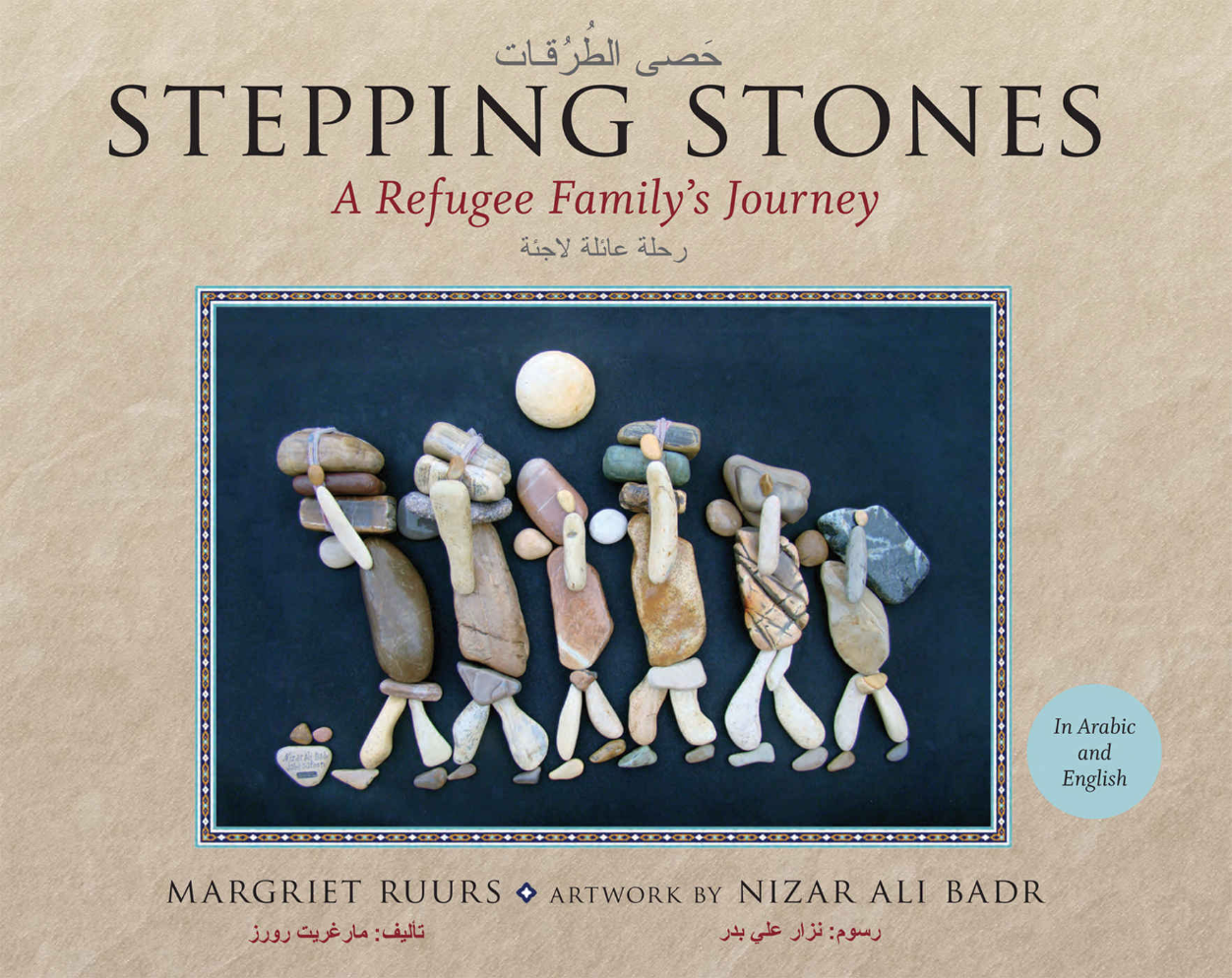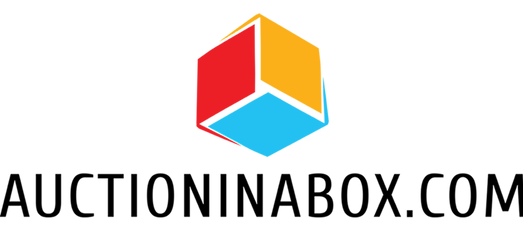 Children's Library International      901 W. Maple Street Milwaukee, WI 53204
414.507.6880      info@childrenslibraryinternational.org
©2020 Children's Library International
Children's Library International

901 W. Maple Street Milwaukee, WI 53204
414.507.6880      info@childrenslibraryinternational.org
©2020 Children's Library International
Children's Library International

901 W. Maple Street
Milwaukee, WI 53204
414.507.6880      info@childrenslibraryinternational.org
©2020 Children's Library International